Gokova Webcam
Live images from the Always Windy, kitesurfing Gokova Bay Webcam. During the windy season from May to October, keep an eye out for the kites starting around midday, when the thermal wind kicks in. The image is refreshed every minute, so reload the page to get the latest one.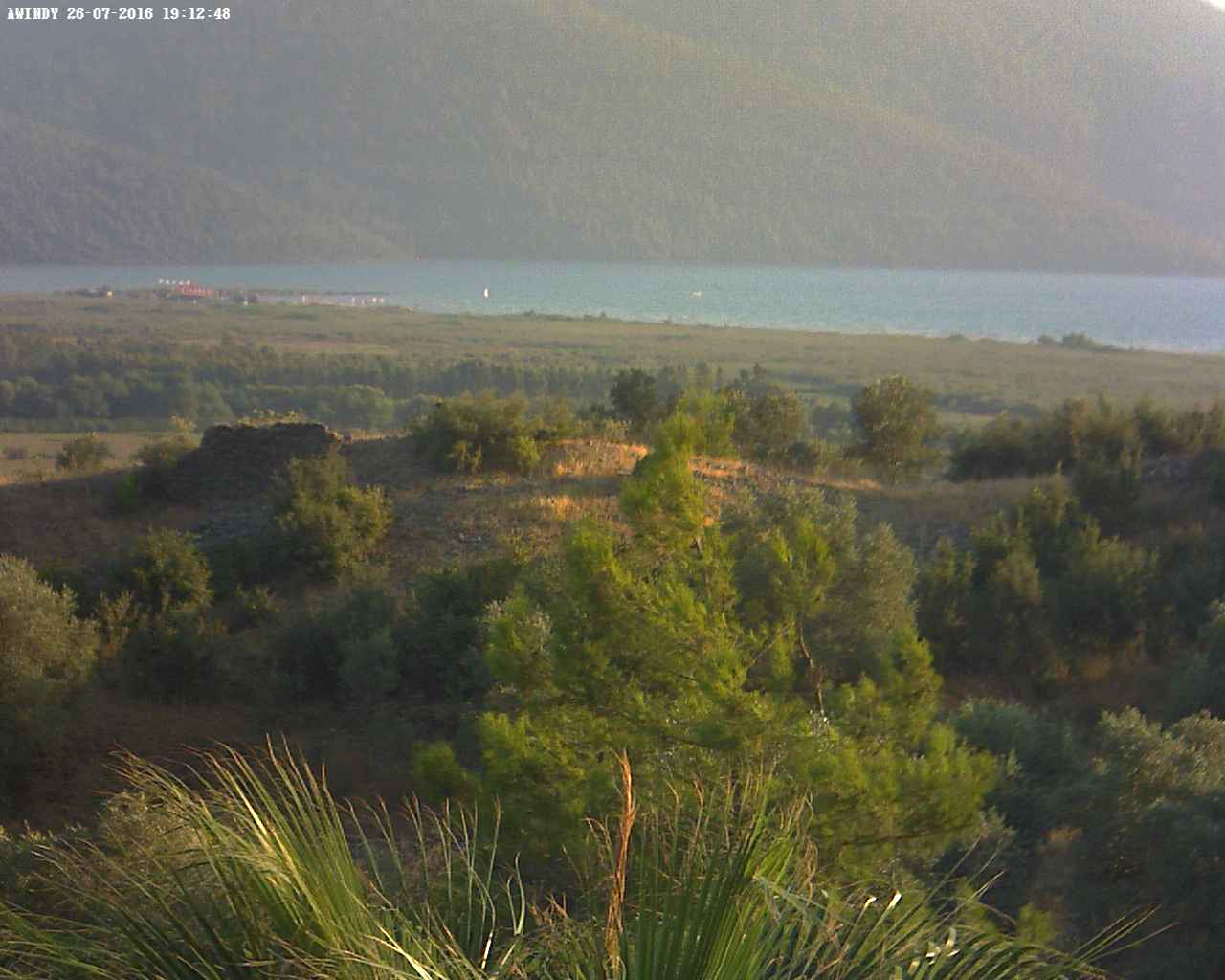 Gokova Weatherstation
Check out the live weather station mounted on the roof of the kitestation, right at the beach.